Multi Engine Helicopter - MEH
Pre-entry Course for the issue for a first single-pilot multi-engine helicopter type rating
This course is mandatory for all pilots without a successfully passed ATPL(H) theoretical knowledge examination, seeking their first type rating on a multi engine helicopter.
Selected parts of the subjects aircraft general knowledge and flight performance and planning are instructed. The course takes place on Horizon's e-learning plattform and leads to a final test after about 140 study hours. The Certificate of Satisfactory Completion is used as a basis for the practical training towards the ME (H) type rating.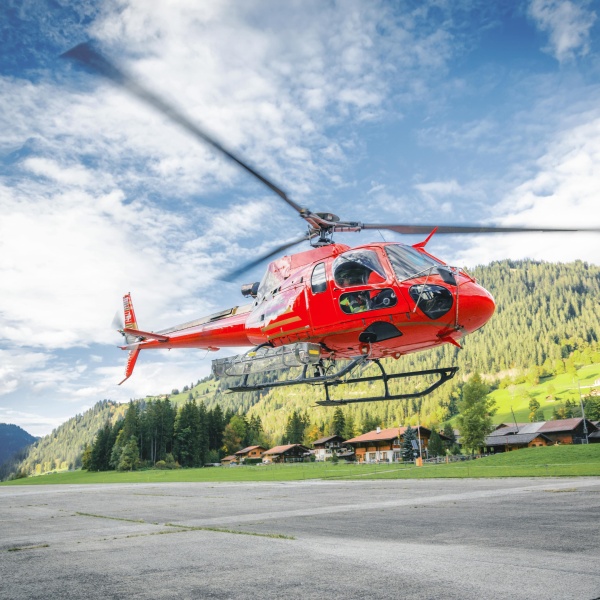 Duration
The duration of the course is approximately 140 hours.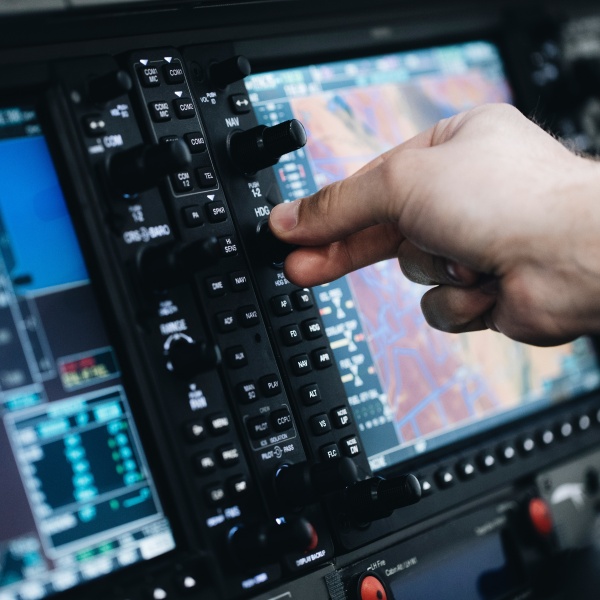 Cost
The course fee is CHF 1'800.00.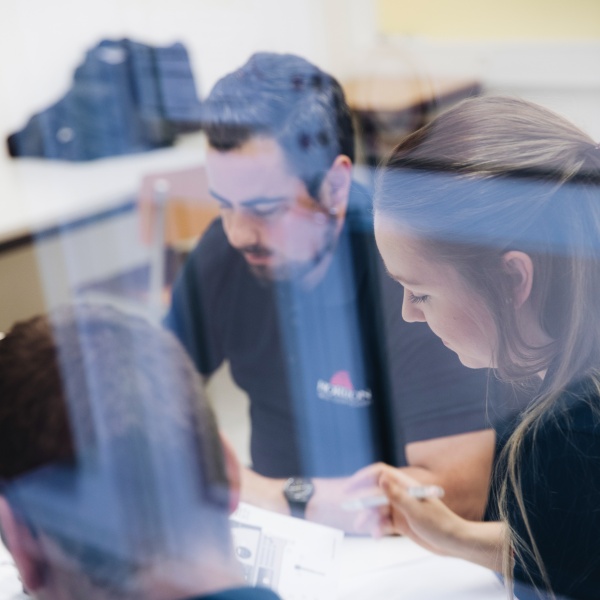 Further Training Opportunities
After successful completion of this course the candidate is ready for his/her first multi-engine helicopter type rating.
Pre-requisites
Sound knowledge of English Language