Class Rating Multi Engine Piston - MEP
A licence will contain one or more ratings. These are sub-qualifications that specify in more detail the exact privileges that the licence conveys. Do you hold a pilot's license, but not the formal qualifications required to fly a multi engine piston aircraft? The training for a Multi Engine Piston Class Rating is the perfect next training step for you.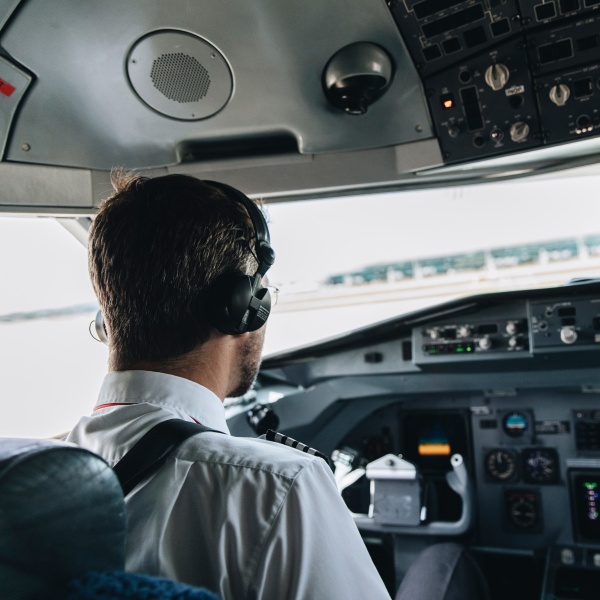 Duration
A Class Rating MEP can be obtained within one month.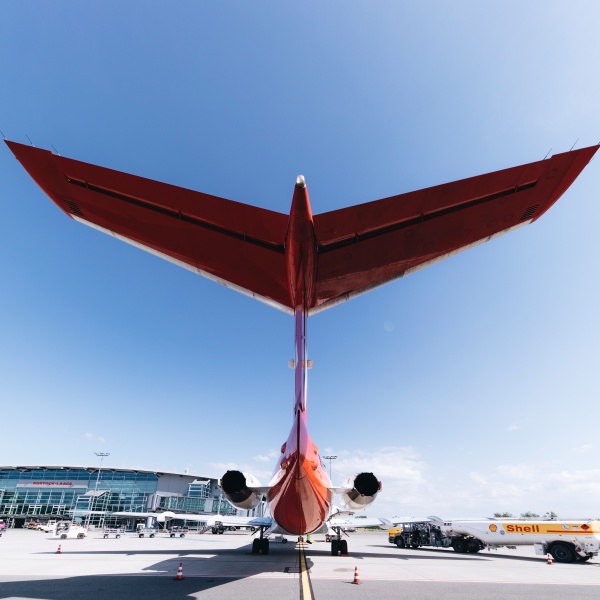 Costs
A Class Rating MEP on the Diamond DA42 starts from CHF 7'420.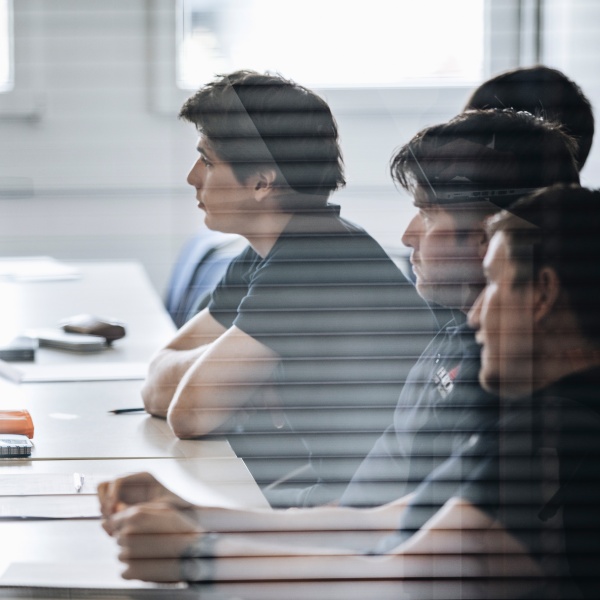 Further Training Opportunities
A Class Rating MEP in combination with a valid license is a pre-requisite in order to commence a Multi Pilot Type Rating. If you want to fly commercially on a jet at some point, a Class Rating MEP will be an absolute necessity.
Pre-requisites
Hold a valid Part-FCL PPL(A), CPL(A) or ATPL(A) Licence
Hold a valid class 2 medical or higher before commencing flight training
Have completed at least 70 hours as Pilot-In-Command of airplanes
Upcoming courses
Class Rating MEP | Kloten
Multi Engine Piston Class Rating
Class Rating MEP | Bern-Belp
Multi Engine Piston Class Rating