Emergency and Safety Equipment Training - ESET
The yearly training requirements are fulfilled by covering topics such as fire fighting, equipment training and first aid medical, with emphasis on practical training. Modern training tools and a cabin mock-up, where required, are used to effectively simulate training needs. Instructional personnel consists of active and former flight and cabin crew members, as well as experts in the field of medicine.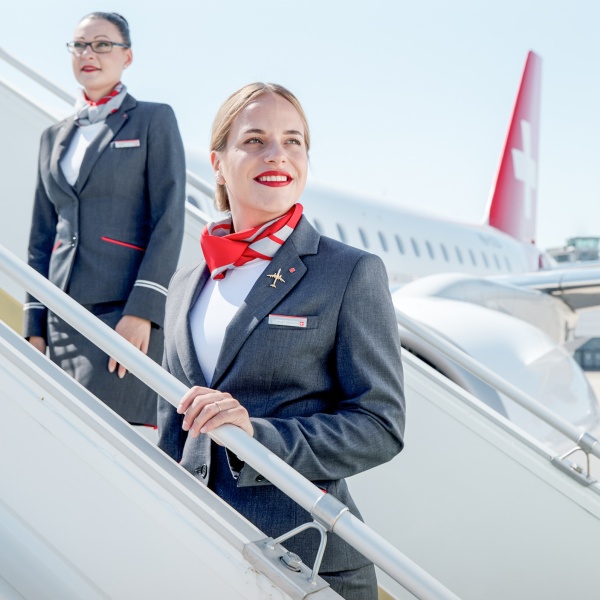 Duration
The course lasts 25 hours, which are split up into 3 days of instruction.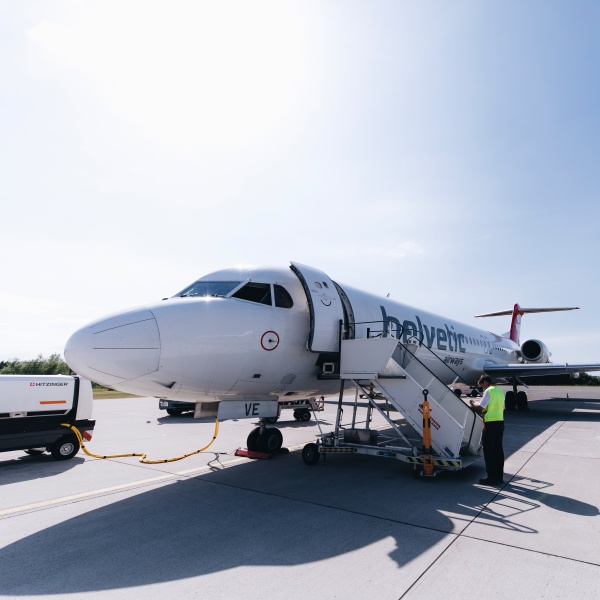 Location & On-site training
Unless otherwise specified, the course is provided at the facilities of Horizon Swiss Flight Academy in Kloten, Switzerland. Upon request, a course can be provided as well at the customers location. Acceptable training rooms and infrastructure must be provided by the customer.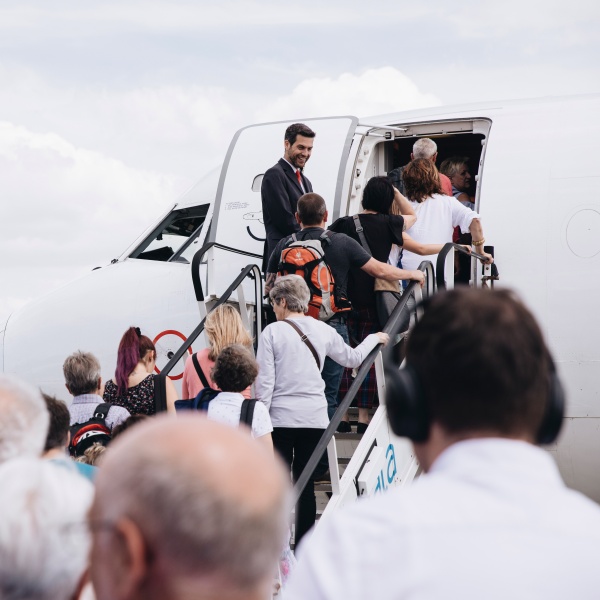 Price
Our course is designed AOC holders and their crews, All our courses are customized according to the operators' needs. Course locations and customized training programs can have an influence on the course price. Please contact us directly for your specific course offer.
Course modules
Cabin Initial Safety Training according to EASA regulations
Recurrent ESET using fire extinguishers, first aid oxygen, fire axe, life jackets, mock-up for evacuation, and crowd control
Additional elements: Pilot Incapacitation according to EASA regulations and Medical First Aid Initial and Recurrent Training. (Medical First Aid Training also available as standalone module)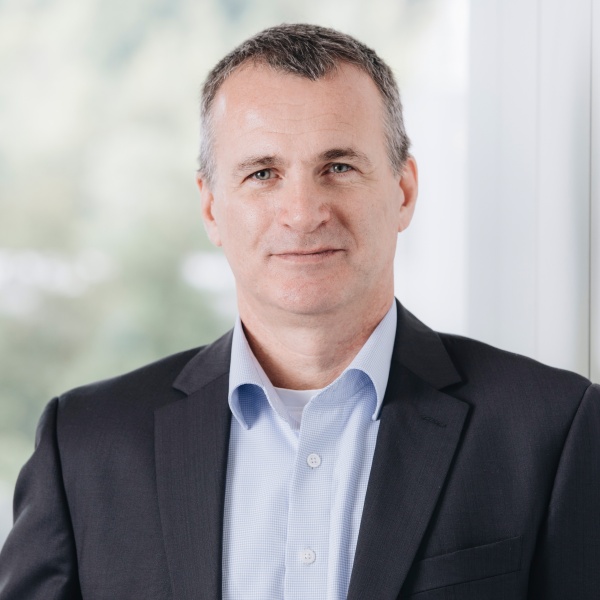 Contact me for your individual course offer
Ron Teichmann
Address
Steinackerstrasse 56
CH-8302 Kloten
Schweiz