Horizon Swiss Flight Academy - The Swiss Flight School
Your partner for professional and target-oriented training.
We are a FOCA-approved flight academy (CH.ATO.0146) and maintenance training organisation (CH.147.0018) in Switzerland.
We furthermore, offer operator-specific initial and recurrent training in accordance with EU-OPS requirements.
All Horizon courses comply with the EASA Part-FCL and EASA Part-147 regulations.
We help you to fulfill your dream of flying
With the desire for flying, we associate the crossing of borders, the conquest of the third dimension, a gain in quality for life, enrichment and horizon enlargement.

Since 1979 Horizon Swiss Flight Academy helped students to fulfil their dreams of becoming airline pilots. We have lent wings to thousands of pilots, who now fly all over the world. They can be found with Helvetic Airways, easyJet, REGA, Edelweiss, CHair, British Airways and Cargolux, just to name a few.
We guide you professionally, with state-of-the-art training tools in the heart of Europe on your way to the frozen-ATPL EASA Part-FCL licence, directly into the cockpit of air carriers. The training up to frozen-ATPL can be conducted part-time or full-time at various locations in
Switzerland and overseas.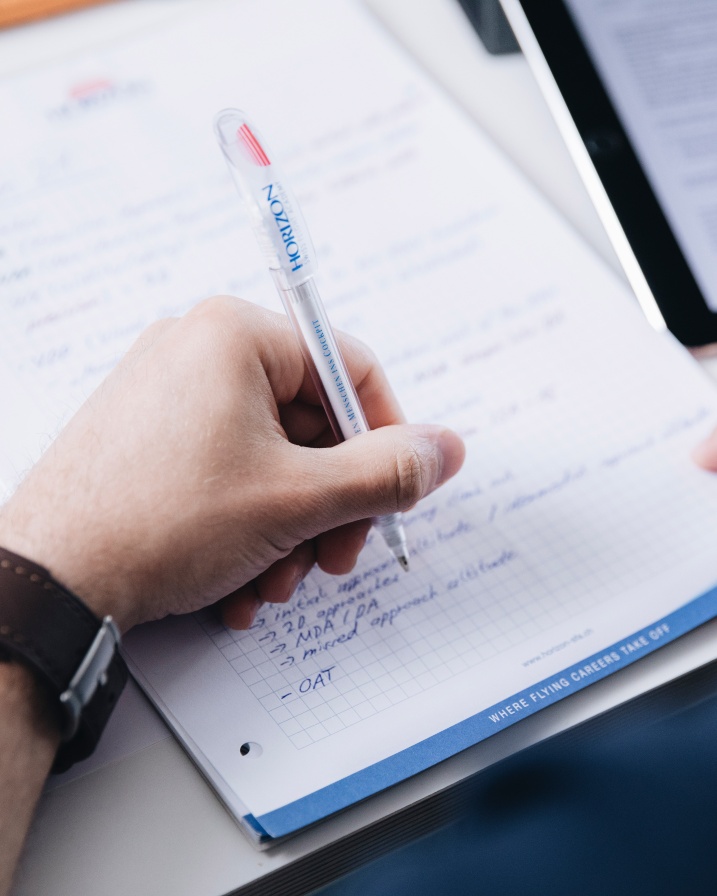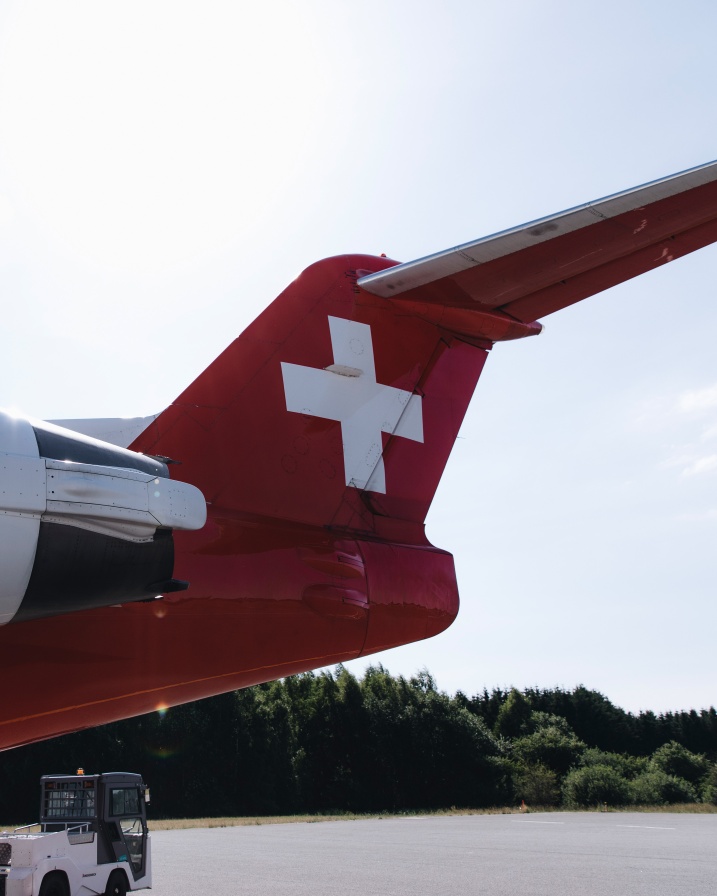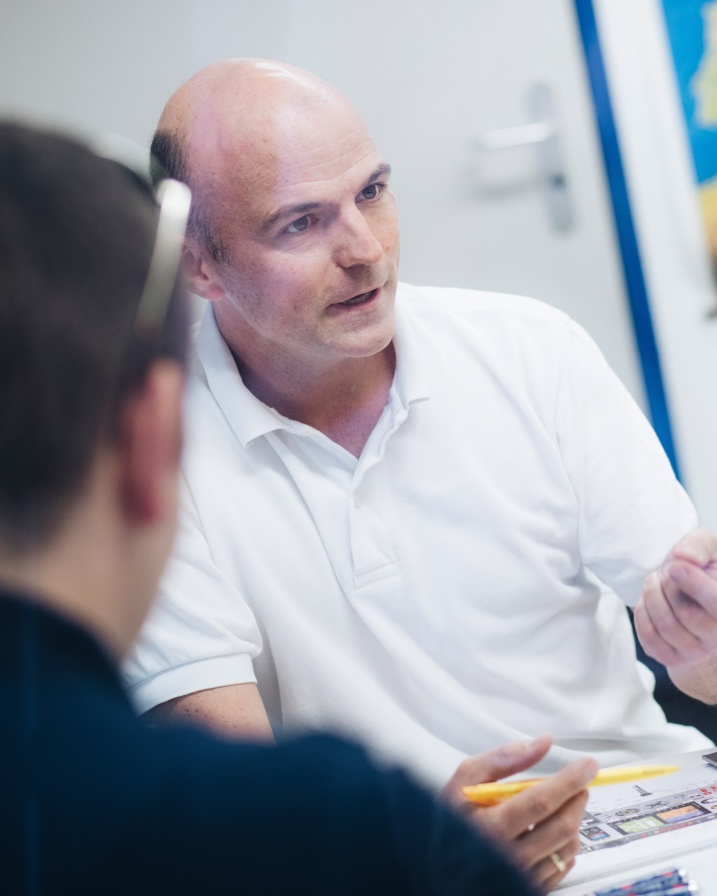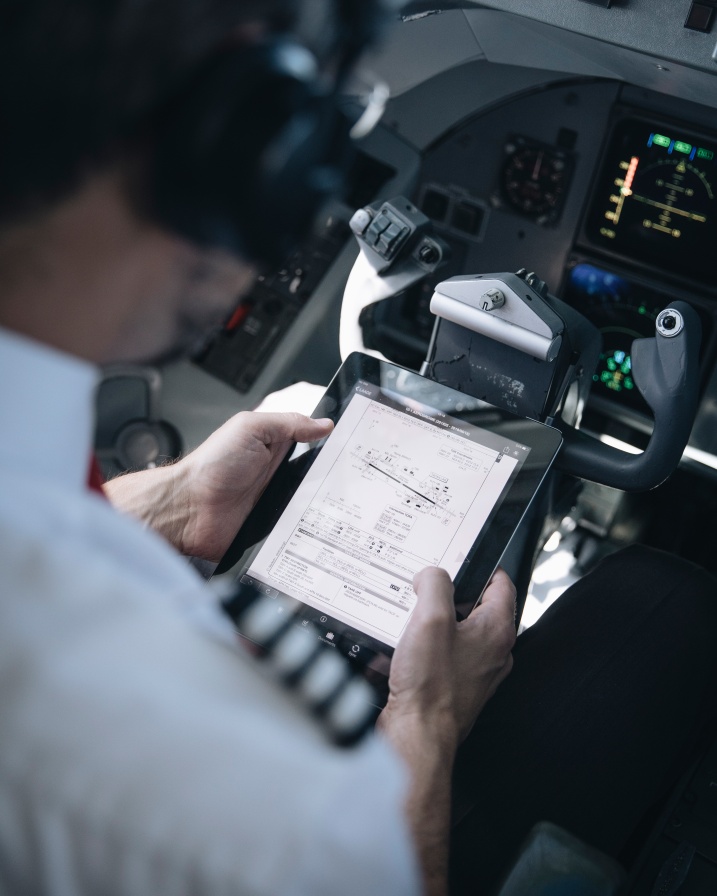 Why Horizon Swiss Flight Academy?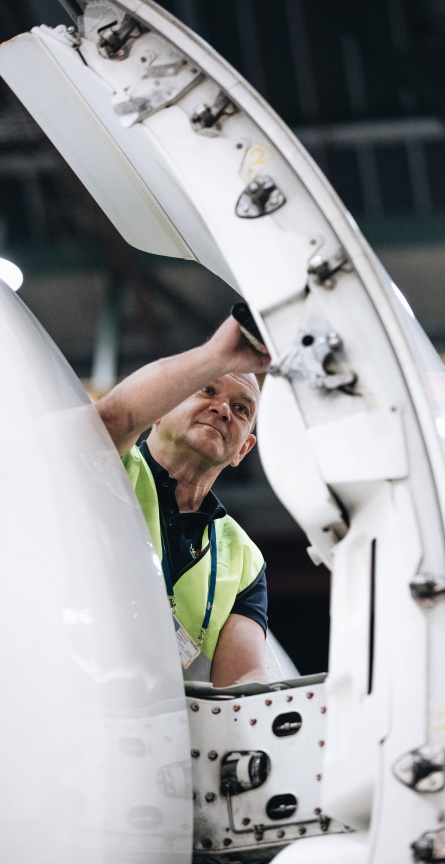 Technical Training
Technical Training made in Switzerland
HORIZON Swiss Flight Academy is an EASA Approved Part 147 organisation, currently we provide tailored type rating training on Embraer 170/190 and E2 aircraft. The various Embraer aircraft are available for practical training at the international airports of Zurich-Kloten, Altenrhein and Baden Airpark.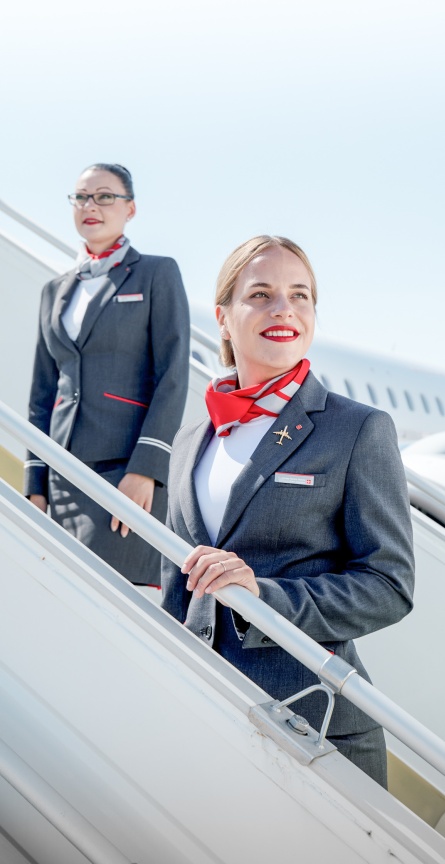 Aircraft operators
Where trainings demands meet
Horizon offers operator-specific initial and recurrent training in accordance with EU-OPS requirements. A modern infrastructure with up-to-date equipment provides a comfortable and effective training environment. Classroom and distance learning courses are being offered to optimize the operator's training needs.
Contact me for your individual course offer!
Ron Teichmann
Chief Executive Officer
trainings@horizon-sfa.ch
Contact us
Steinackerstrasse 56
CH-8302 Kloten
Schweiz
Tel +41 (0) 44 862 07 07
47.44767315524, 8.6028554872369