Airline Transport Pilot Licence - ATPL (H)
In addition to the privileges of the CPL (H), the holder of an Airline Transport Pilot Licence (H) may fly as commander of a multi-crew helicopter. An applicant for an ATPL must be at least 21 years old, hold a valid class 1 medical certificate.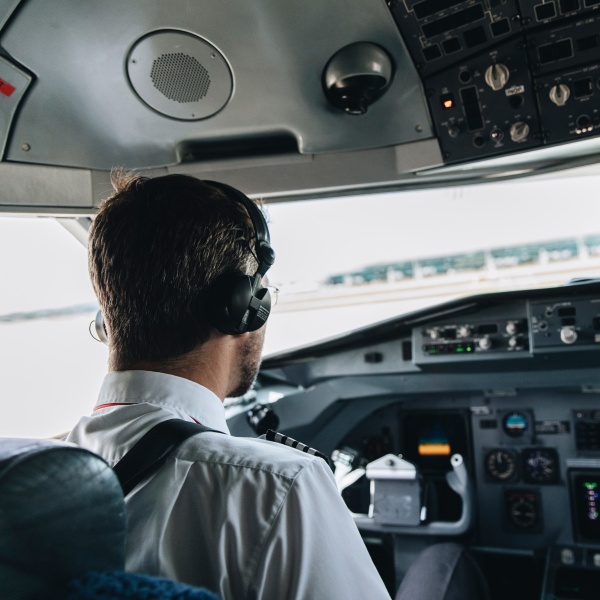 Duration
The training duration for a full modular CPL(H)-ATPL(H) theory course is between 6-12 months. If the aplicant holds a CPL (H) license the duration is shortened to 4-8 months.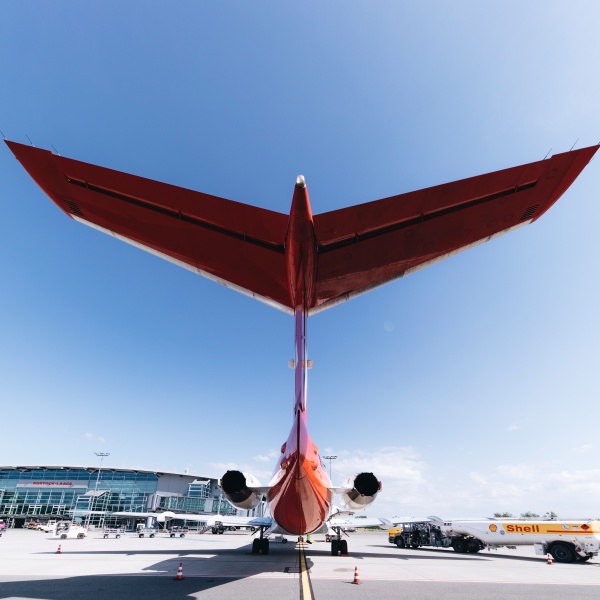 Cost / Financing
The ATPL theory courses range from CHF 4'900.00 until CHF 8'900.00, depending on the previous experience or licences held.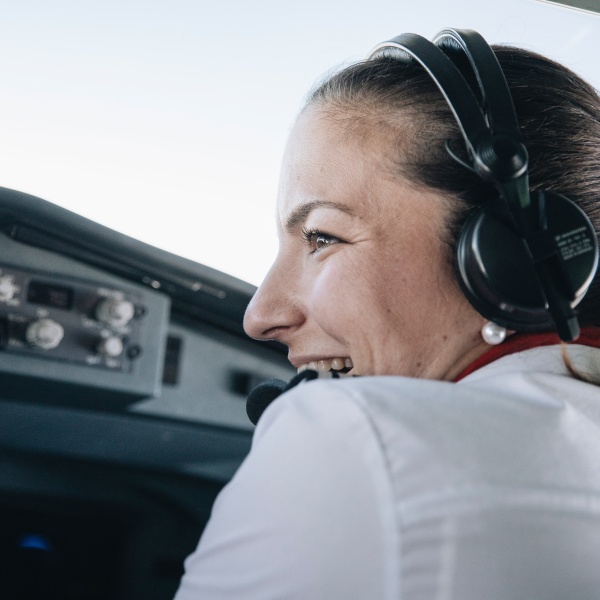 Further Training Opportunities
Having successfully passed the ATP theory is a pre-requisite in order to conduct an initial multi-pilot type rating.
Pre-requisites
At least a valid PPL (H)
Medical Class 1
Successfully passed Aptitude Test