Jet Orientation Course - JOC
The Jet Orientation Course - JOC forms the basis for an initial Multi-Pilot Type Rating. Within the EASA Part-FCL framework there is no legal requirement for such a course. At the request of some operators we conduct JOC courses, in order to guarantee an extremely high standard before commencing the Type Rating.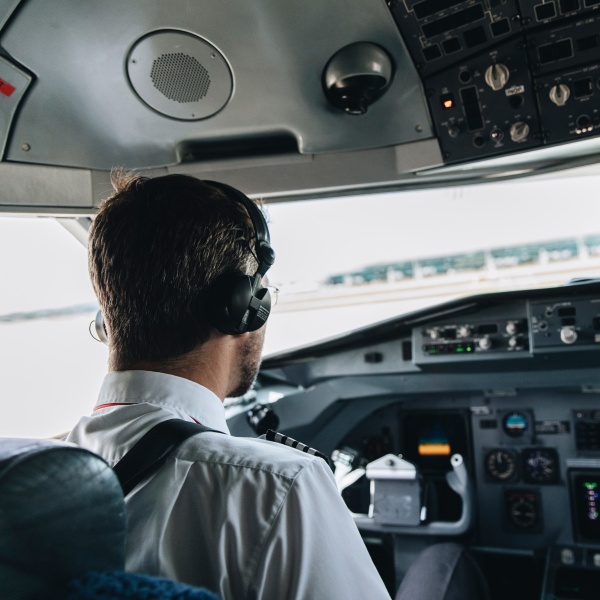 Duration
The JOC takes about 1 month and consists of four Full Flight Simulator sessions and a distance learning theory course.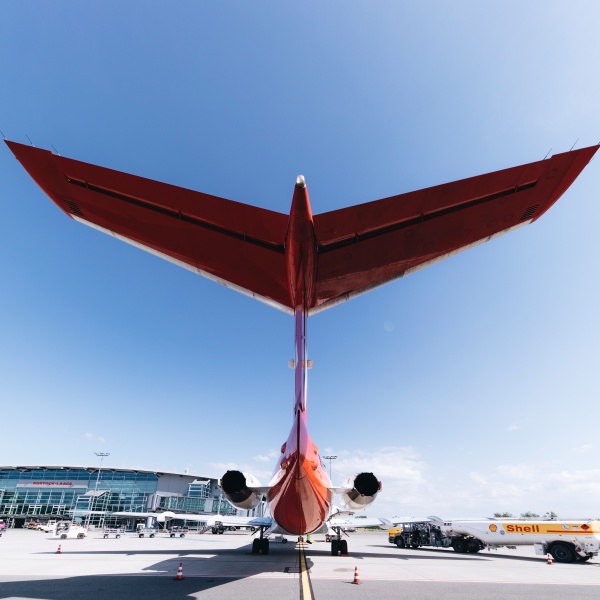 Costs
The JOC amounts up to CHF 9'000.00, discounts apply.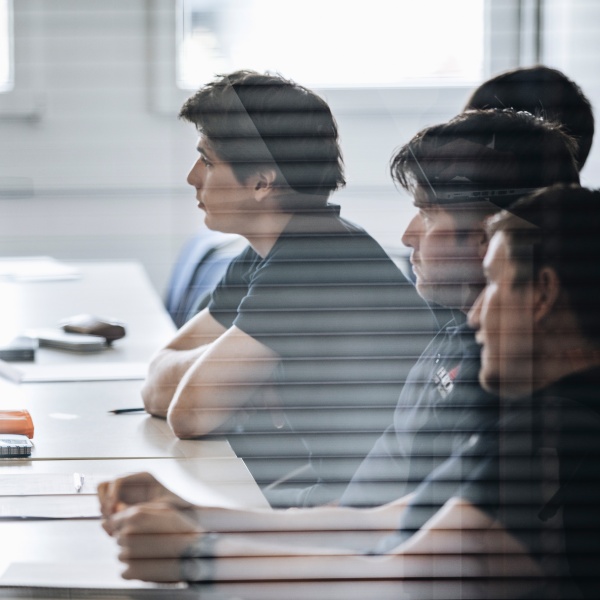 Further Training Opportunities
After having completed a JOC the student is ready for the initial multi pilot type rating.
Pre-requisites
CPL licence with valid IR and current Class Rating MEP
Medical Class 1
Successfully passed selection with an operator. 
Passed MCC Course