Horizon is your competent partner
Horizon offers operator-specific initial and recurrent training in accordance with EU-OPS requirements. A modern infrastructure with up-to-date equipment provides a comfortable and effective training environment. Classroom and distance learning courses are being offered to optimize the operator's training needs.
Operators now have the opportunity to fully delegate flight and cabin crew training in order to minimize administrative efforts and without the obligation to schedule own personnel.
Course content may be tailored to fully meet the operator's needs and to fulfil all legal requirements.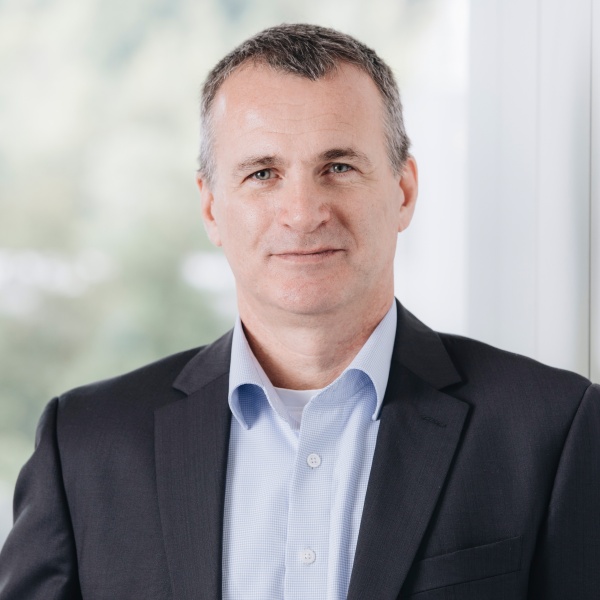 Contact me for your individual course offer!
Ron Teichmann
CEO & Accountable Manager
Address
Steinackerstrasse 56
CH-8302 Kloten
Schweiz