Airbus A320 - EASA Part-147 Maintenance Training
Horizon Swiss Flight Academy, your provider for type specific maintenance training for Airbus A320 family aircraft. A modern infrastructure with up-to-date equipment provides a comfortable and effective training environment. Practical trainings can be conducted around the globe. 
All trainings for Airbus A320 take place at selected training centers with simulators.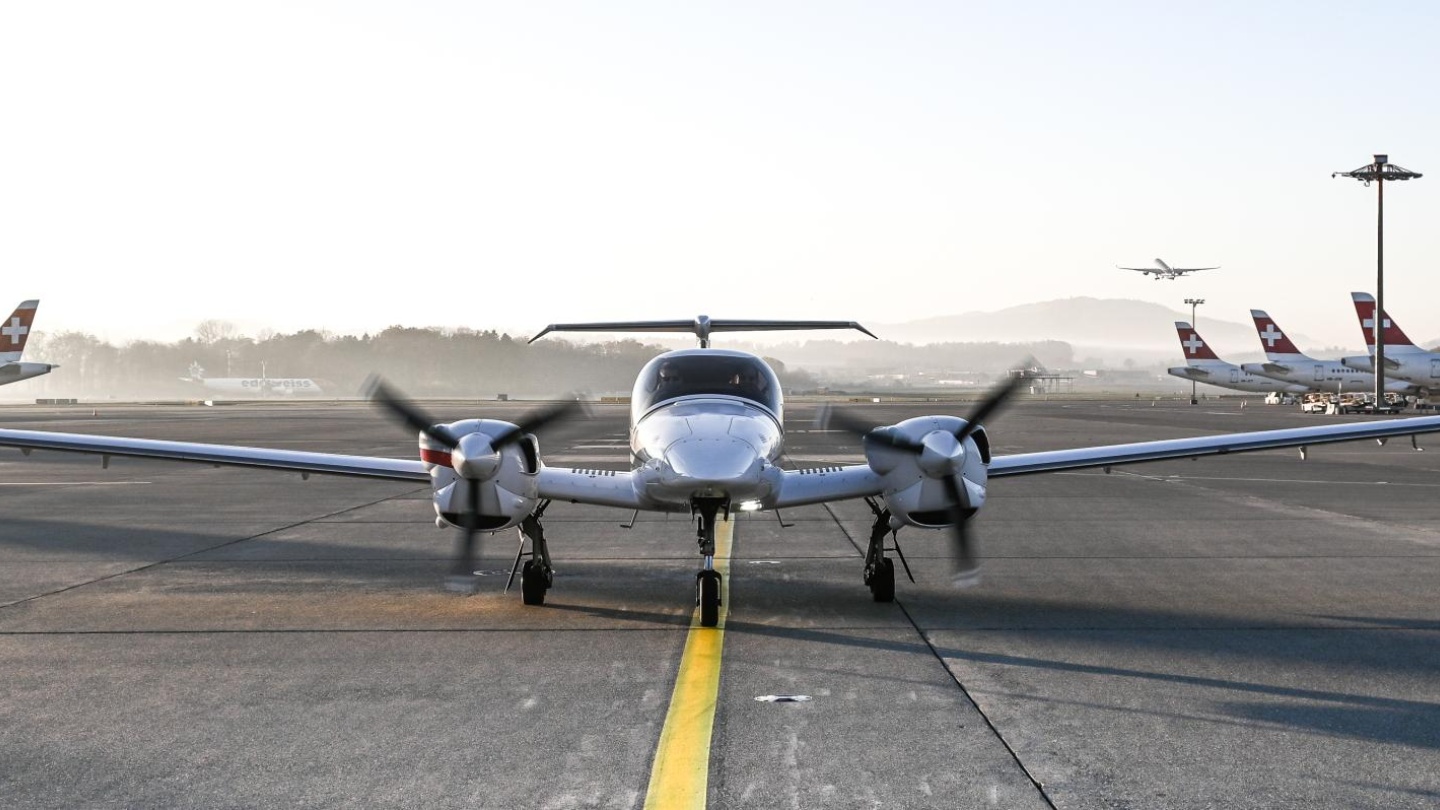 Airbus A320 Engine Run up Course
This course is designed for individuals with at least a Part 66 B1 and/or B2 license who completed an Airbus A320 family B1 and/or B2 maintenance type training course. The course will impart the basics to perform safe and efficient engine run ups on the Airbus A320 Series. Beside the theoretical training the practical part will be performed in a Full Flight Simulator, to be able to train as well failure scenarios in a realistic environment.