Tailored Training
Many training elements may be offered online via internet by means of our e-learning platforms. Crews are in a position to access testing worldwide on an individual basis, without re-location or loss of working hours. All results are readily available to the operator and may be integrated in a quality assurance system.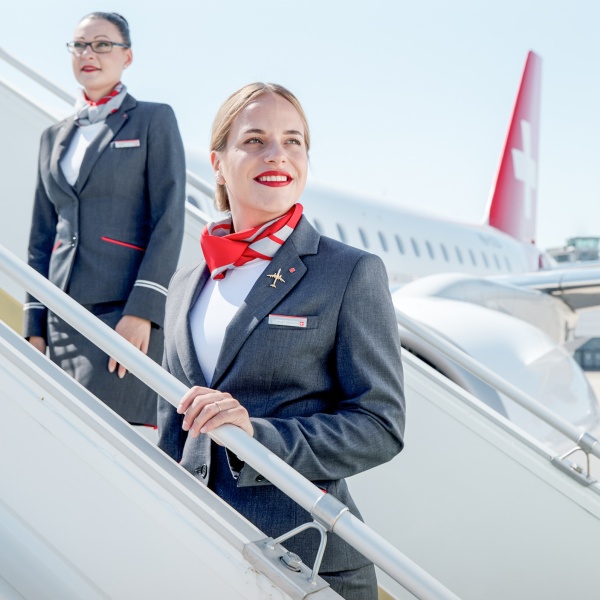 Duration
The scope of the tailored recurrent training has an influence on the duration.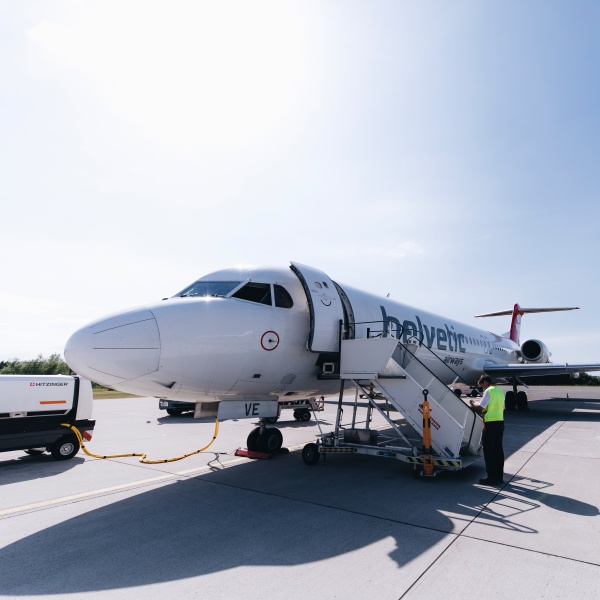 Location & On-site training
Unless otherwise specified, the training takes place at the training facilities of Horizon Swiss Flight Academy in Kloten, Switzerland. Additionally our comprehensive Distance Learning Plattform allows your crew to train around the world.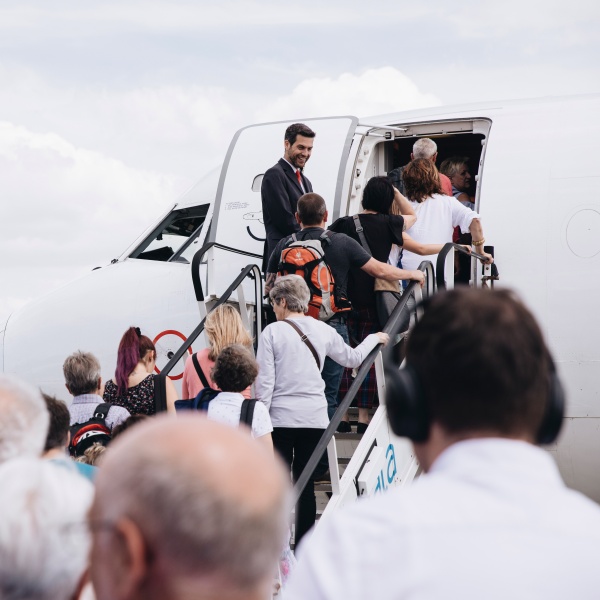 Price
The tailored training is designed for the specific needs of AOC holders. All our operator trainings are customized according to the operators' needs. Please contact us directly for your specific course offer.
Training modules
Following training modules are avaliable online and/or offline:
Cabin Inflight Service
Reduced Vertical Separation Minima RVSM
Operation Manuals (OM-A, OM-B, etc., operator-specific training)
Quality
Winter Operations
Security
Dangerous Goods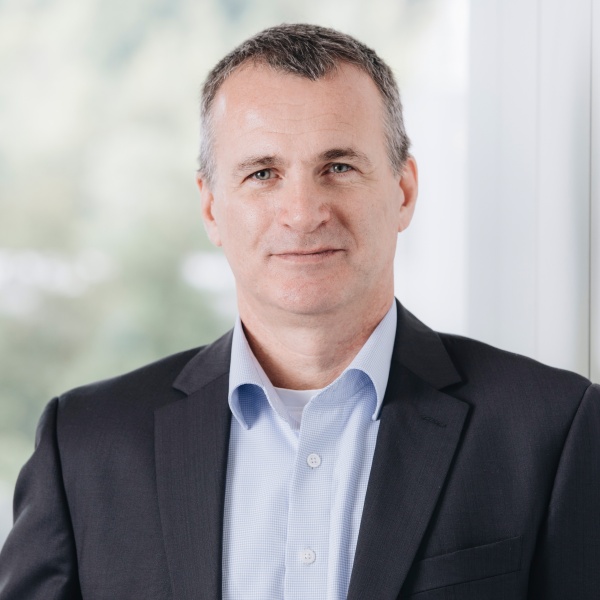 Contact me for your individual course offer
Ron Teichmann
Address
Steinackerstrasse 56
CH-8302 Kloten
Schweiz