Airline Transport Pilot Licence - ATPL (A)
In addition to the privileges of the CPL, the holder of an Airline Transport Pilot Licence may act as the commander of a multi-crew aircraft under IFR. An applicant for an ATPL must be at least 21 years old, hold a valid class 1 medical certificate, a type rating for a multi crew aircraft and have completed the required theoretical and flight training and have at least 1,500 hours of flight time. Until 1,500 hours of flight time have been achieved the pilot holds a so-called frozen-ATPL.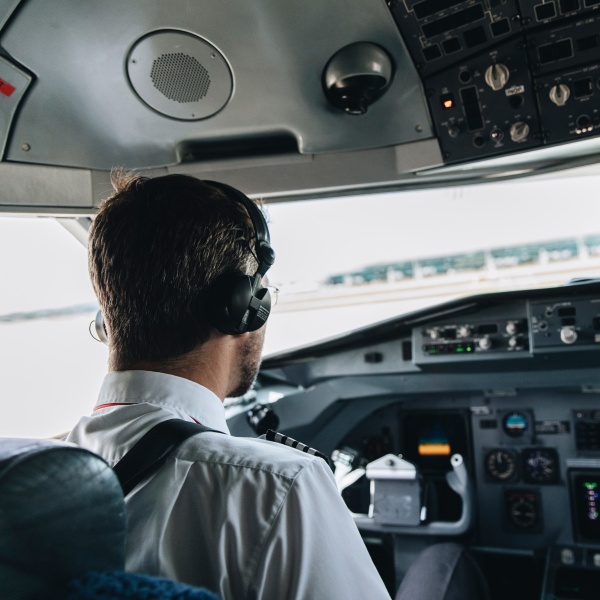 Duration
The training duration for a full modular CPL/IR/ATPL theory is between 9-12 months. If the applicant holds a CPL license with or without an IR Rating training duration is shortened tremendously to 4-8 months.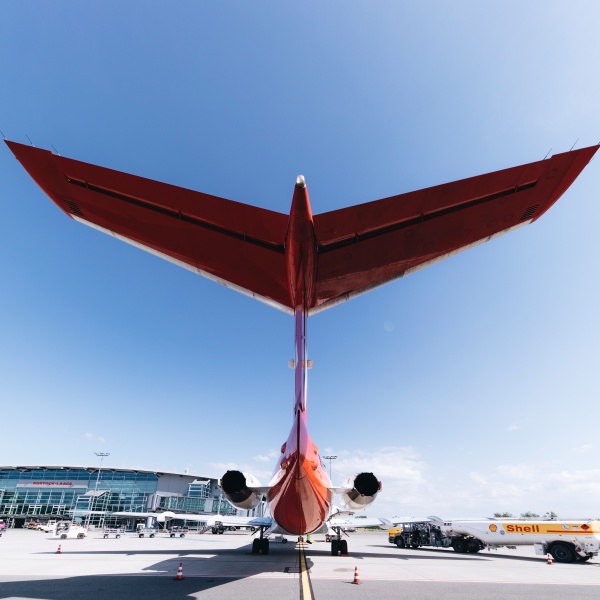 Costs
The ATPL theory courses range from CHF 4'600.00 until CHF 8'900.00, depending on the previous experience or licences held.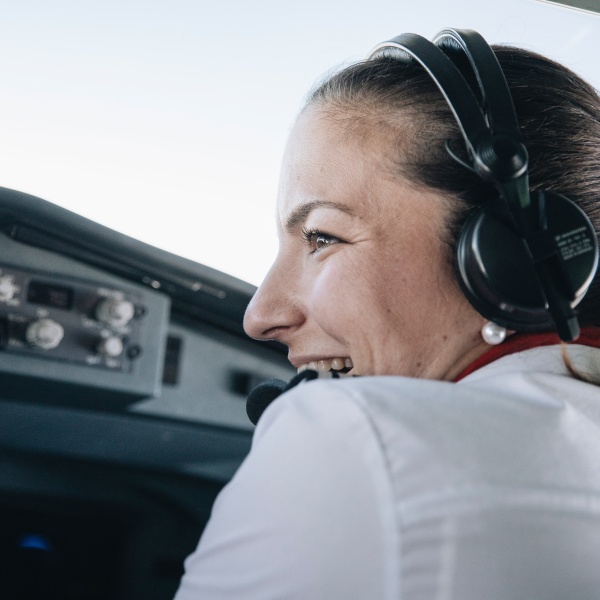 Further Training Opportunities
Having successfully passed the ATP theory is a pre-requisite in order to conduct an initial multi-pilot type rating.
Pre-requisites
At least a valid PPL
Medical Class 1
Successfully passed Aptitude Test or unrestricted SPHAIR recommendation