Make your dream come true and become an airline pilot!
With the desire for flying, we associate the crossing of borders, the conquest of the third dimension, a gain in quality for life, enrichment and horizon enlargement.
Since 1979 Horizon Swiss Flight Academy has helped students to fulfil their dreams of becoming airline pilots. We have lend wings to thousands of pilots, who now fly in cockpits all over the world. They fly for Helvetic Airways, easyJet, REGA, British Airways, SWISS, Lufthansa and Cargolux, just to name a few. 
We guide you professionally, with state-of-the-art training tools in the heart of Europe on your way to the frozen-ATPL EASA Part-FCL licence, directly into the cockpit of the European air carriers. The training up to frozen-ATPL can be conducted part-time or full-time at various locations in Switzerland and partly overseas.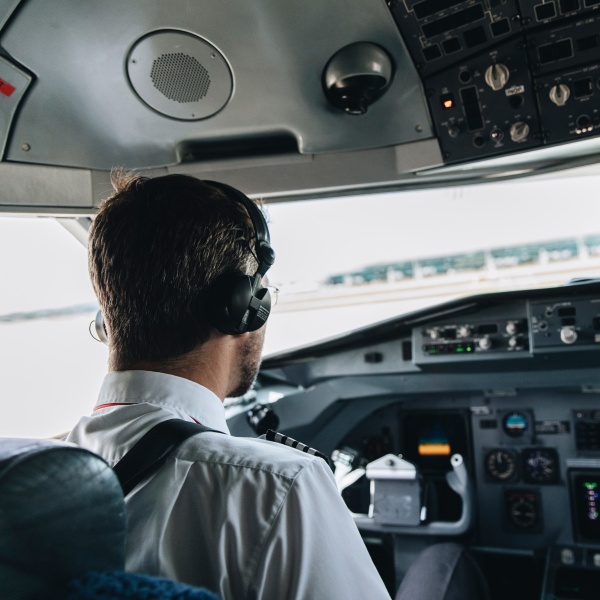 Types of flying jobs
Having a frozen ATPL is a requirement for conducting a Type Rating for an employment as a first officer in Multi Pilot Operations. The ATPL becomes unfrozen on the job when all the flight requirements are met. In the meantime the pilot holds a CPL license with an ATPL theory credit.. After having obtained a "frozen-ATPL" license one is eligible to fly a s First Officer in airline operations, business operation, cargo operations or even bush pilot.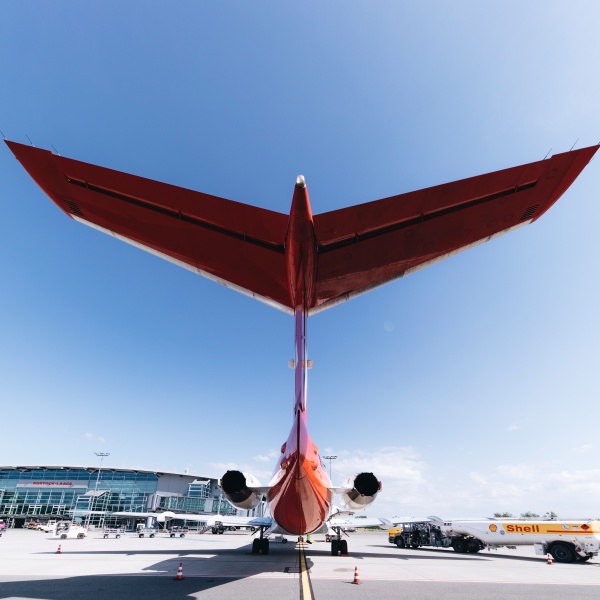 Cost / Financing
Training up to a frozen-ATPL (CPL license with IR rating and ATPL theory) costs between CHF 119'000 and 129'000, if one does not have any previous flying experience. An existing EASA PPL license or SPHAIR course reduces the overall training costs, as these modules can be accredited towards the rest of the training. In combination with a federal diploma college title (Höhere Fachschule) a part of the training is subsidized.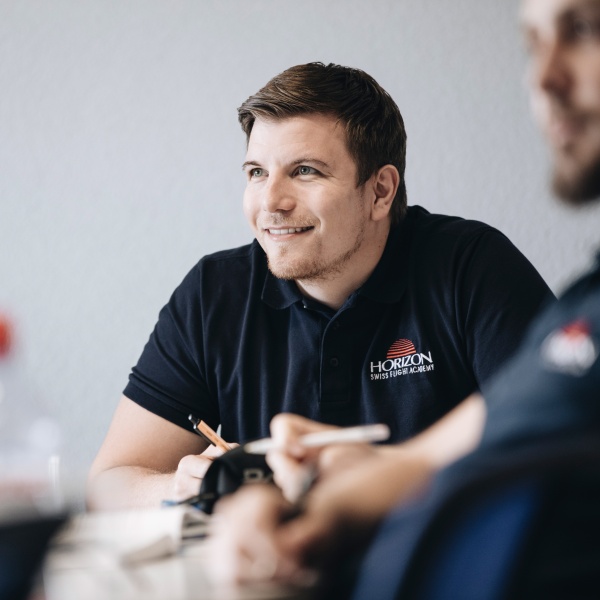 Salary and remuneration
Starting pay for First Officers upon completing their training range between CHF 50'000 and CHF 90'000. After a couple of years usually an upgrade to a commander position follows, which can double the salary. In addition to the basic pay, expenses are paid.
Pre-requisites
At least 18 years old
EASA Medical Class 1
Successfully passed aptitude test or unconditional SPHAIR recommendation
A-levels or Federal VET Diploma
Good German knowledge (at least B2)
Unique training opportunities in Switzerland
Horizon Swiss Flight Academy has long lasting experience with training pilots. Horizon's excellent reputation among various operators allows our graduates to easily find employment with an operator upon successful completion of the training. We guide you professionally, with state-of-the-art training tools in the heart of Europe on your way to the frozen-ATPL EASA Part-FCL licence, directly into the cockpit of European air carriers. The theoretical part may be conducted by Distance Learning or in the Classroom, practical training takes place among various locations in Switzerland. Additionally Horizon SFA offers the opportunity of obtaining a Bachelor of Science degree or an Advanced Federal Diploma together with the frozen ATPL.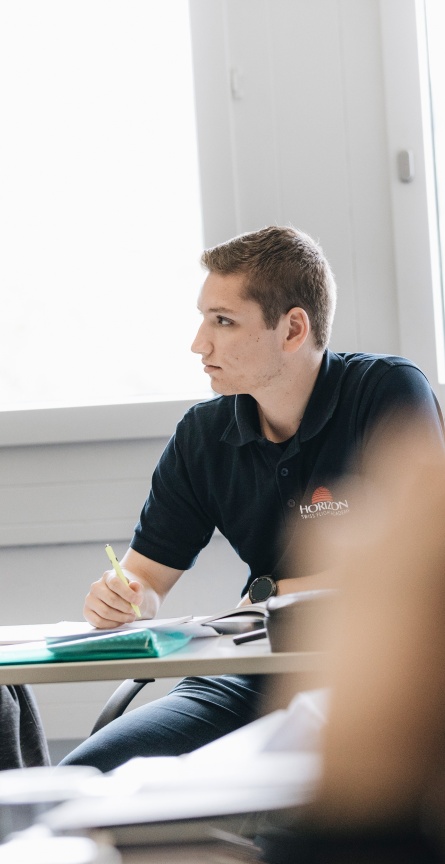 Info Events
Every month, we offer non-binding info events for the Airline Cadet Programme in English and in German. Depending on the COVID-19 situation, they take place online or on site at Horizon Swiss Flight Academy.
Training Duration with an Advanced Federal Diploma as Pilot
Without any previous flying experience obtaining a frozen ATPL license in combination with an Advanced Federal Diploma of  Higher Education takes 36 months. If you already hold an EASA PPL license, the entire training duration can be shortened and your PPL experience will be fully accredited to further training modules. 
Build Horizons
Since 1979 Horizon supports students to realizing their dream of becoming an airline pilot. OUr graduates are the best reference for outstanding work according to industry standards. Find out more about them: