Crew Resource Management - CRM
Besides the regulatory requirements, Horizon chooses, in close cooperation with the specific operator, issues which are of interest and concern. Our experienced CRM facilitators can draw from operational experience and the relaxed course atmosphere away from daily routine creates an optimum learning environment.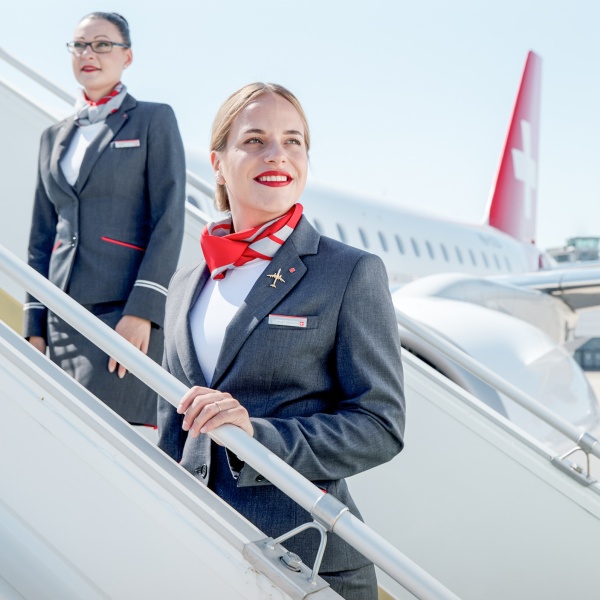 Duration
The course lasts 25 hours, which are split up into 3 days of instruction.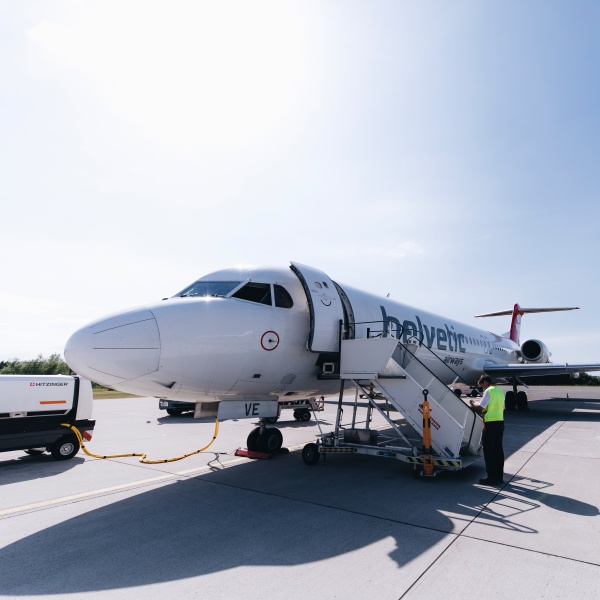 Location & On-site training
Unless otherwise specified, the course is provided at the facilities of Horizon Swiss Flight Academy in Kloten, Switzerland. Upon request, a course can be provided as well at the customers location. Acceptable training rooms and infrastructure must be provided by the customer.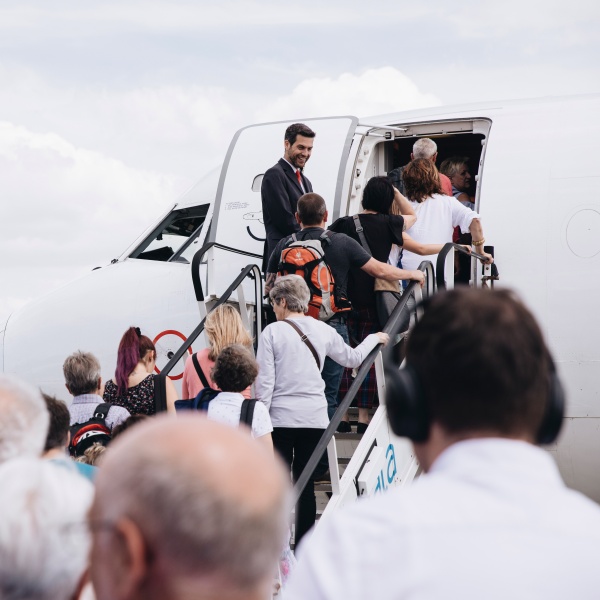 Price
Our course is designed AOC holders and their crews, all our courses are customized according to the operators' needs. Course locations and customization can have an influence on the course price. Please contact us directly for your specific course offer.
Course modules
Initial CRM Course for flight crews according to EASA regulations
Initial CRM Course for cabin crews according to EASA regulations
Recurrent CRM Course for flight crews according to EASA regulations
Recurrent CRM Course for cabin crews according to EASA regulations
CRM Command Course according to EU-OPS EASA regulations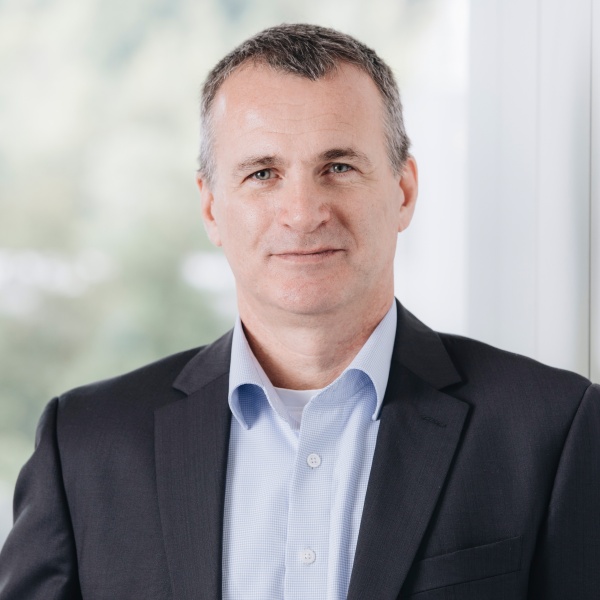 Contact me for your individual course offer
Ron Teichmann
Address
Steinackerstrasse 56
CH-8302 Kloten
Schweiz