Private Pilot Licence - PPL (H)
The EASA Private Pilot Licence PPL(H) allows the holder to act as pilot in command of a helicopter in European Airspace with EASA registered helicopters. The licence is recognized across Europe and only has to be validated in non-EASA countries. A private pilot may carry passengers as long as the pilot has the appropriate training, ratings, and endorsements. 
Horizon Swiss Flight Academy only offers theoretical training for all helicopters. We offer distance learning courses for helicopters on all levels.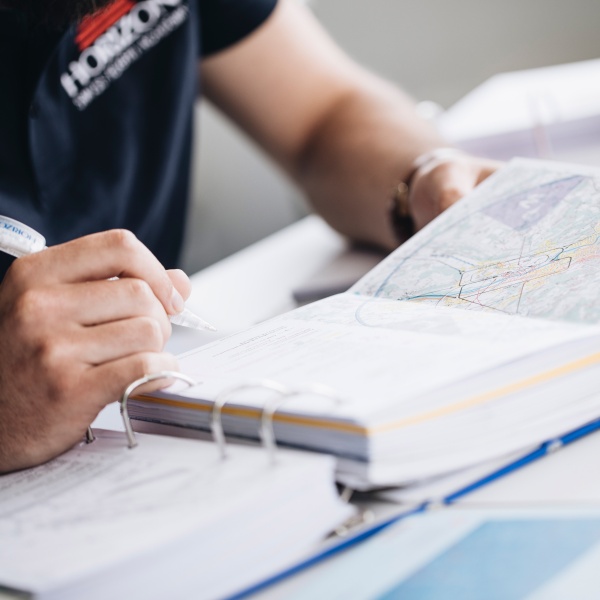 Duration
The theoretical training for the PPL (H) lasts at least 4 months.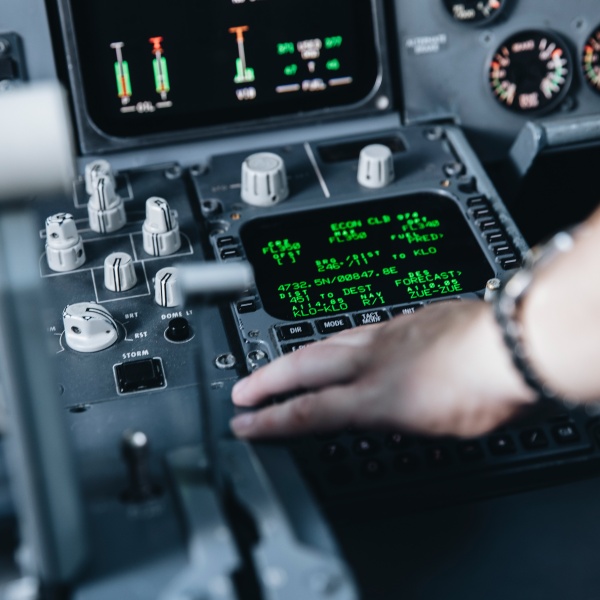 Costs / Financing
The PPL theory as stand alone module starts from CHF 1'840.00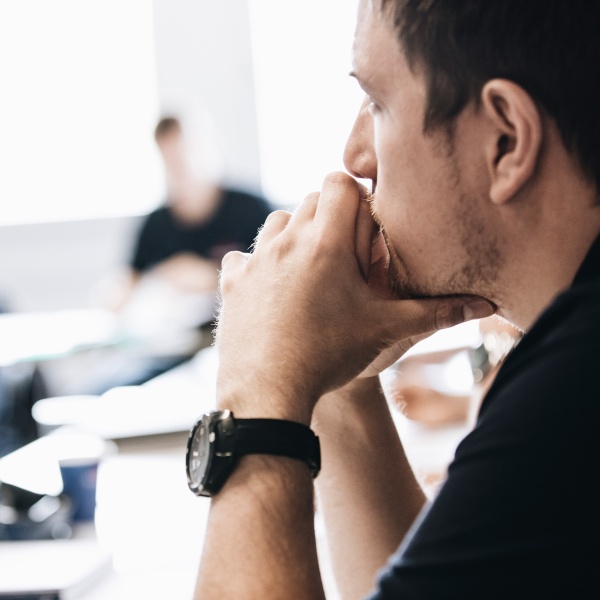 Further Training Opportunities
The Private Pilot Licence serves as per-requisite for many further training opportunities. You may opt for a Commercial Pilot Licence or even Airline Pilot Licence. Additionally a Class Rating or an Instrument Rating can be obtained.
Pre-requisites
An applicant for a PPL shall be at least 17 years of age
Valid Medical Class 2