Multi Crew Cooperation - MCC
During the MCC course, students learn how to work and communicate in a two-man operation. The training includes theory and practical application in the simulator.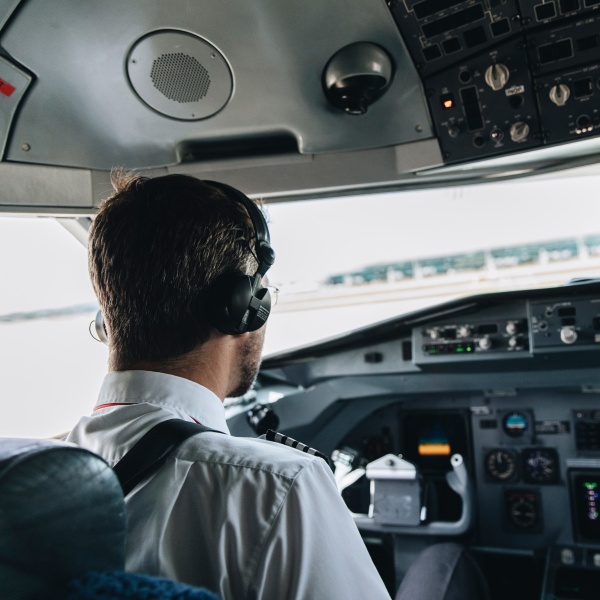 Duration
Training duration of the MCC course is 1 month for both theoretical and practical training, the latter can be conducted part-time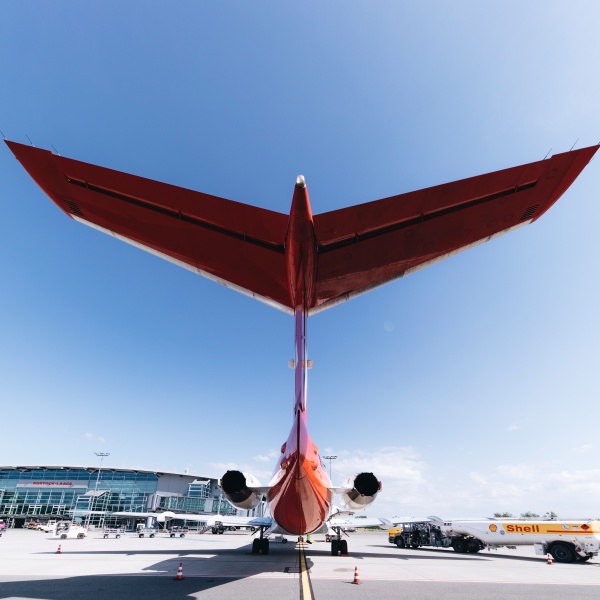 Costs
The MCC course costs CHF 5'900.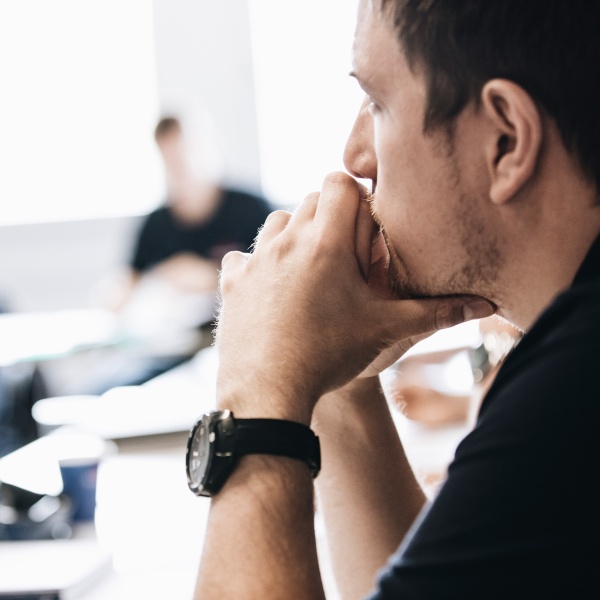 Further Training Opportunities
The step after the MCC course is the initial Multi Pilot Type Rating.
Pre-requisites
Successfully passed CPL-IR Skill Test
Class Rating MEP
ATPL theoretical credit