Instrument Rating - IR
An Instrument Rating attached to your licence is needed if you want to fly under instrument flight rules. The instrument rating enables you to fly the aircraft solely with reference to the in-cockpit instrumentation. This means you will be able to fly in cloud and other circumstances of reduced visibility.  The instrument rating opens up a new world of flying, and at the same time increases the safety of your flying. Moreover it is an absolute necessity if you would like to fly in a commercial jet operation at some point.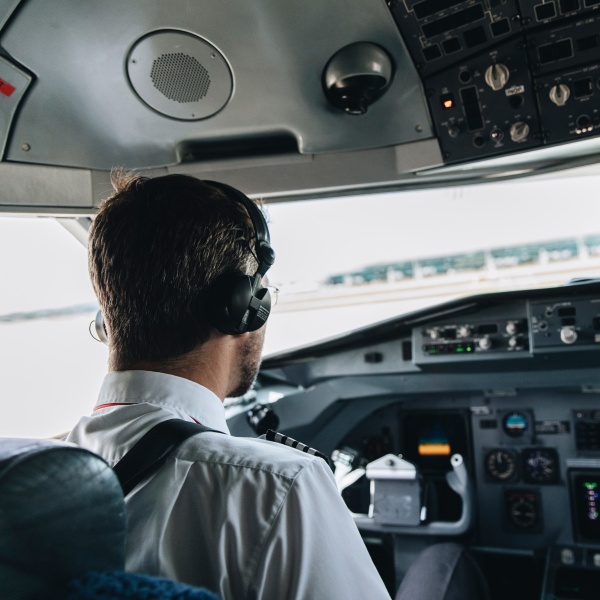 Duration
The average duration of a regular Instrument Rating is between 6-12 months depending on the speed of the training. Competency Based- or Enroute Instrument Ratings can be obtained much faster, however they are limited to non commercial operations.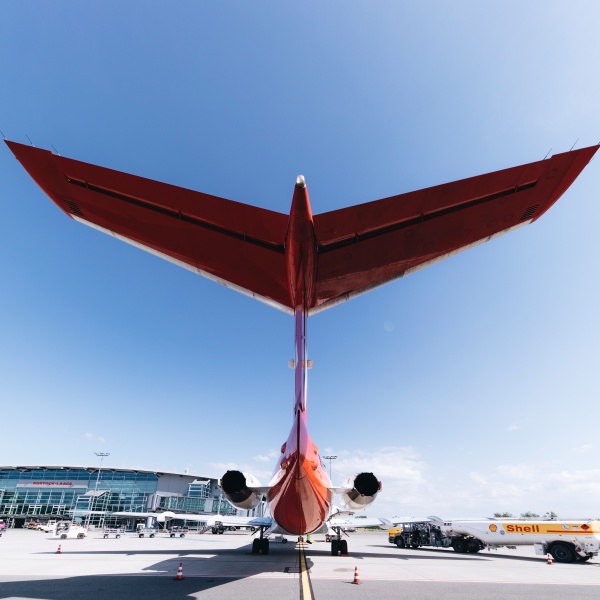 Costs
Instrument Rating all-in Training Packages are avaliable from CHF 45'100. The IR theory as stand alone module starts from CHF 3'200. In combination with CPL training the prices vary. Competency Based theory courses are avaliable from CHF 1'800.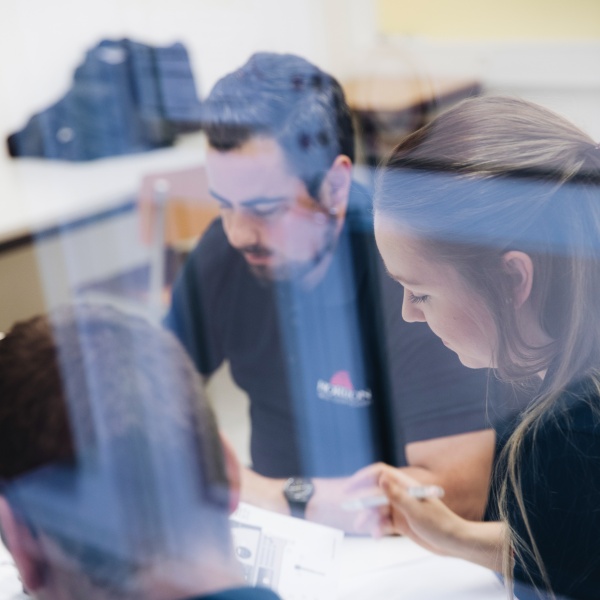 Further Training Opportunities
An Instrument Rating in combination with a licence serves as per-requisite for MCC courses and Type Ratings. It is an absolute necessity for all further training flying in a commercial environment.
Pre-requisites
At least a PPL(A) with the privileges to fly at night
Valid Class 1 or Class 2* Medical (E-IR and CB-IR only)
At least 50 hours cross country flight time as Pilot-In-Command in aeroplanes
Valid class rating for the actual class before commencing flight training
Passed the written theoretical examinations for an IR(A) or an ATPL(A) before skill test application
Sound understanding of the English language both spoken and written