Commercial Pilot Licence - CPL (A)
The Commercial Pilot Licence allows the holder to be remunerated financially and to act as the pilot in command of an aircraft for valuable consideration in single pilot operations. It also permits the holder to act as a co-pilot of a multi-crew aircraft for which they are qualified. 
Applicants for a Commercial Pilot Licence must be at least 18 years old, hold a valid EASA Part-FCL Class 1 Medical Certificate, have met the specified practical and theoretical training requirements laid down in EASA Part-FCL: including at least 200 hours' flying time, including 100 hours flying experience acting as the pilot in command (PIC), 20 hours 'cross-country' flying experience with at least one solo flight of not fewer than 540 kilometers with full-stop landings at two different aerodromes, 10 hours instrument instruction of which no more than 5 may be instrument ground time and 5 hours of night instruction including 5 take-offs and landings if the privileges are to be exercised at night.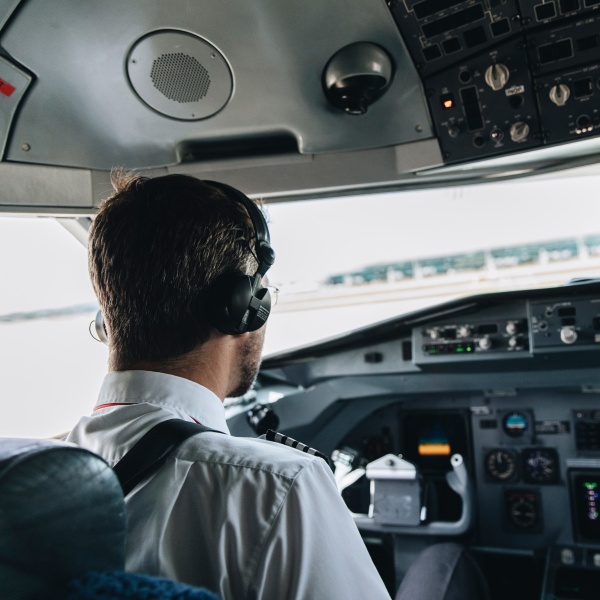 Duration
Without any prior flying experience a Commercial Pilot Licence can be obtained in 10-18 months. The time required depends on the choice between full-time or part-time training.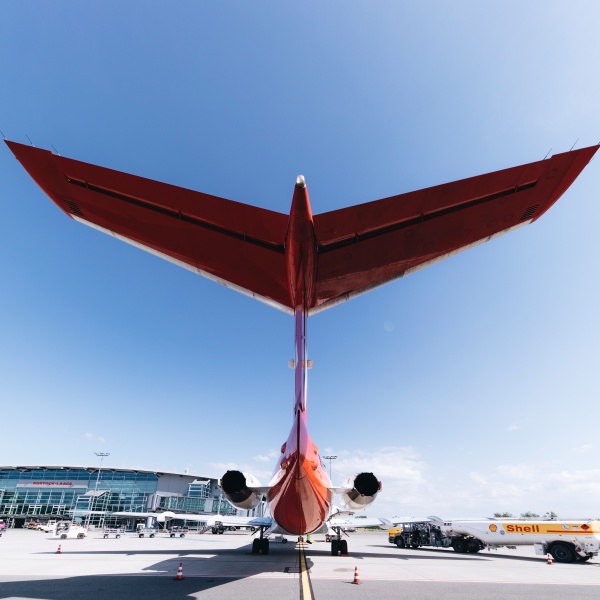 Costs
CPL all-in Training Packages are avaliable from CHF 13'500, installment payments are an option. The CPL theory is also available as a stand alone module from CHF 3'500.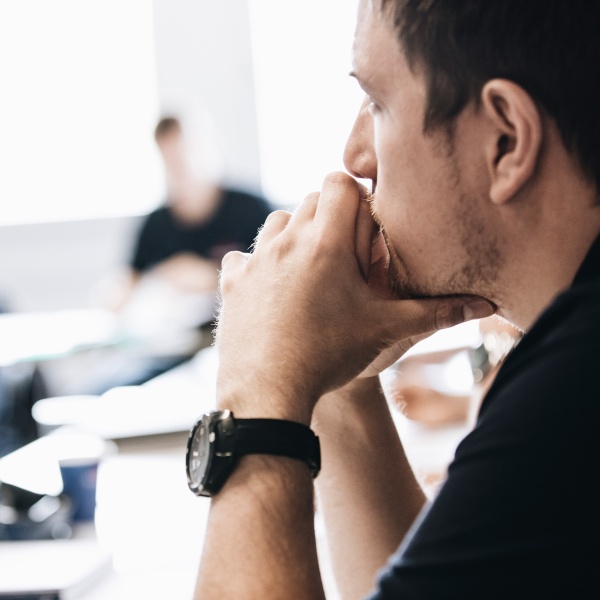 Further Training Opportunities
A Commercial Pilot Licence allows a pilot to fly commercially, further training opportunities involve Class- and/or Type Ratings, an Instrument Rating, a Multi-Crew Cooperation and ATPL theoretical knowledge course. Additionally, a CPL allows the pilot to become a Flight Instructor.
Pre-requisites
At least 18 years old
Valid Private Pilot Licence
Valid Medical Class 1
At least 150 hours Total Flying Time (TFT)
At least 100 hours as Pilot in Command (PIC)
Successfully passed Horizon SFA Aptitude Test or unconditional SPHAIR recommendation