About us
Horizon Swiss Flight Academy is an Approved Training Organisation (CH.ATO.0146) and an approved Maintenance Training and Examination Organisation (CH.147.0018) by the Federal Office of Civil Aviation. All Horizon courses comply with the EASA Part-FCL and EASA Part-147 regulations.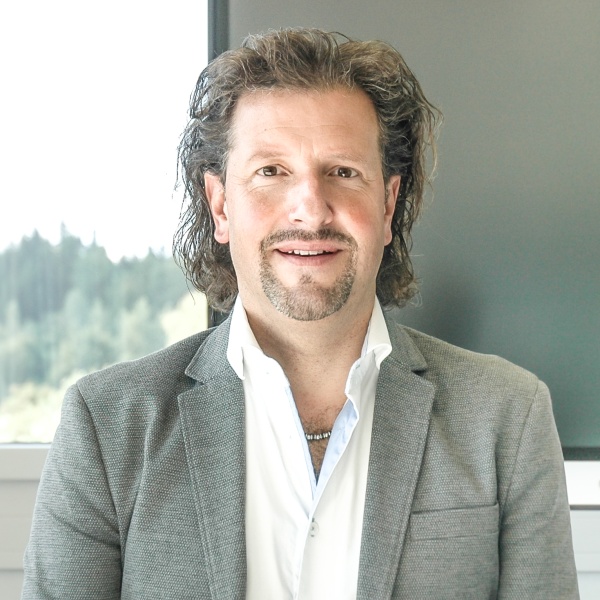 Hanspeter Leemann
Head of Training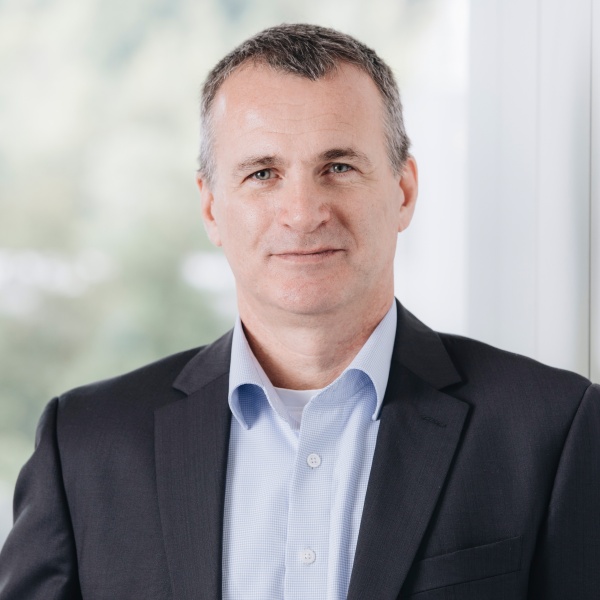 Ron Teichmann
Chief Executive Officer & Accountable Manager
Since February 2017 I'm proud to accompany Horizon into a new age, and to see young aviation enthusiasts develop into full fledged professional pilots. I support the development of Horizon as the leading flight school in Switzerland as well as our Operator and Technical Training globally through my decades of international aviation experience.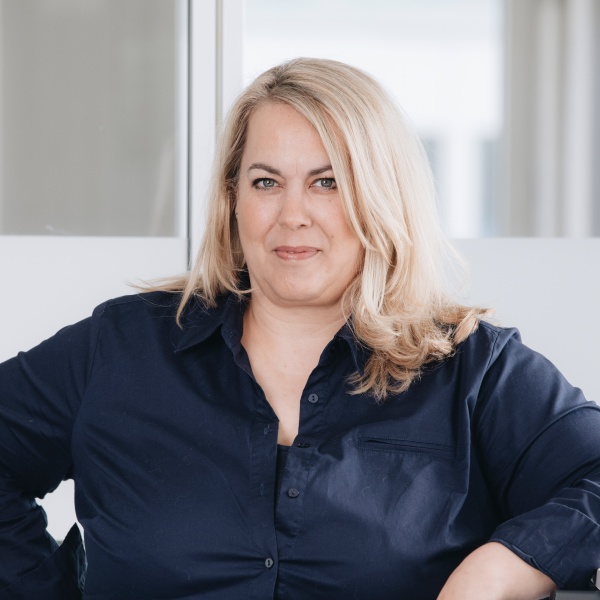 Karin Bill
Chief Theoretical Knowledge Instructor
"At Horizon, I have tracked many students on their way into an airline or business jet cockpit. The story of success with our distance learning courses impresses my every day. It is great fun, to work every day with a motivated team of instructors."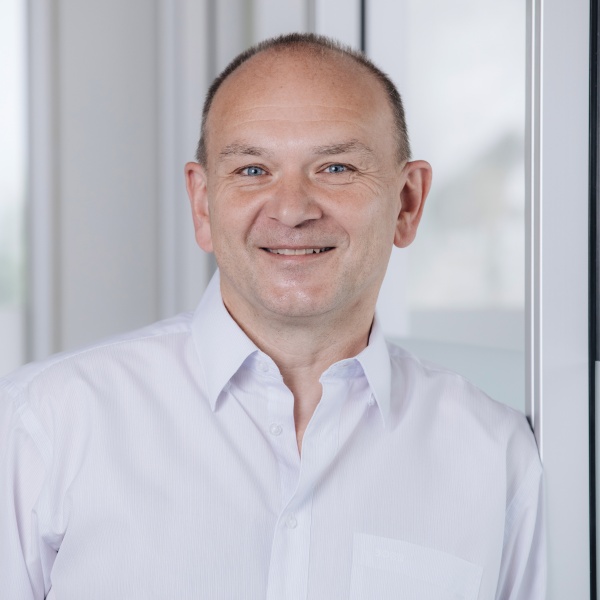 Andreas Pfeiffer
Manager Technical Training
"Since 2017 I am a proud member of the Horizon SFA family."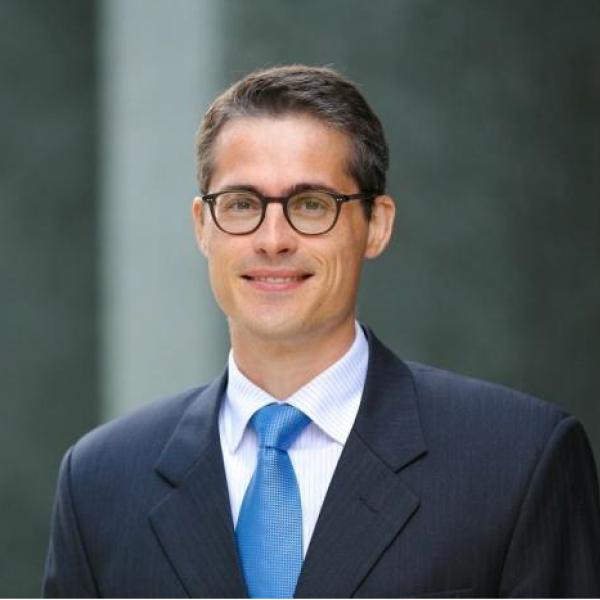 Martin Rentsch
Compliance Monitoring Manager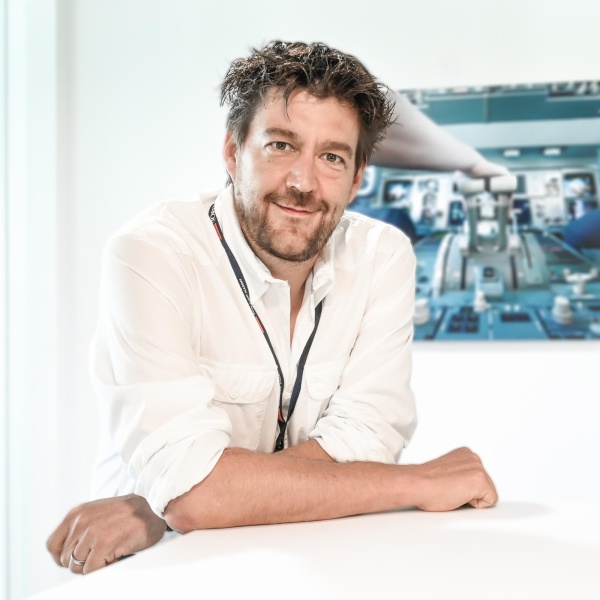 Martin Baumann
Chief Flight Instructor
Sales Manager ATO
Manager Course Administration
Hussam Shakhashiro
IT Administrator
Esther Reguin
Backoffice
"Since 1991 I am a proud member of the Horizon family."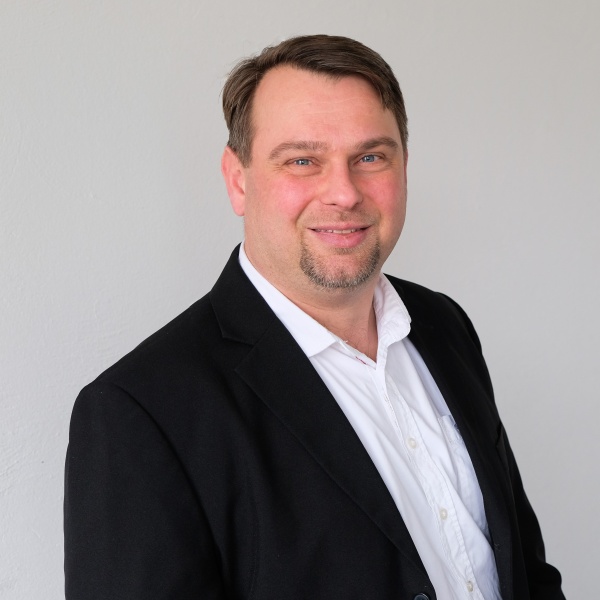 Frank Wetterney
Sales Manager Technical Training
"Since 2018 I am a proud member of the Horizon family."
Laura Löher
Trainee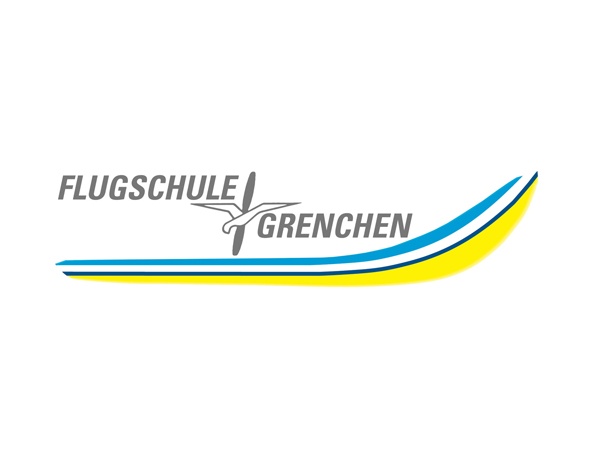 Flugschule Grenchen
Flight school partner
Flugschule Grenchen guides Horizon SFA pilots through their PPL and CPL SEP training.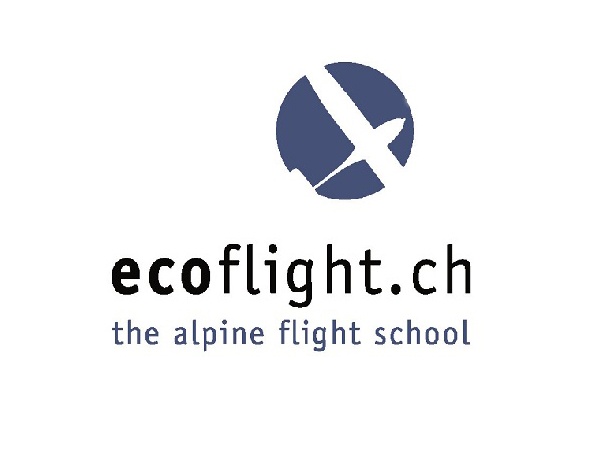 Ecoflight
Flight school partner
The flight school located in Mollis trains Horizon's pilots during practical PPL and CPL phases. Moreover it serves as SPHAIR training center. The flight school convinced us with its innovative training concepts.
Flugschule Basel
Flight school partner
In 2020 Flugschule Basel and Horizon SFA extended their existing cooperation. Horizon SFA's students will be able to complete part of their training in the Airline Pilot Cadet Programme at the EuroAirport Basel-Mulhouse-Freiburg.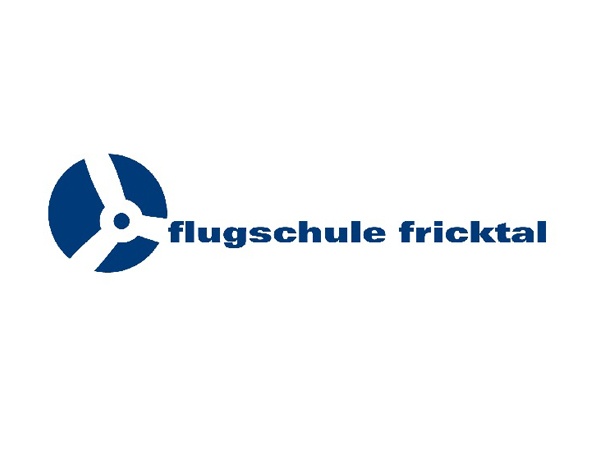 Flugschule Fricktal
Flight school partner
The Fricktal flight school is based at the Schupfart airfield in the canton of Aargau (Rheinfelden district). We look back on many years of constructive cooperation with Flugschule Fricktal. This flight school maintains a fleet of five basic training aircraft, that train our students in the Airline Pilot Cadet Program at PPL and night flight level.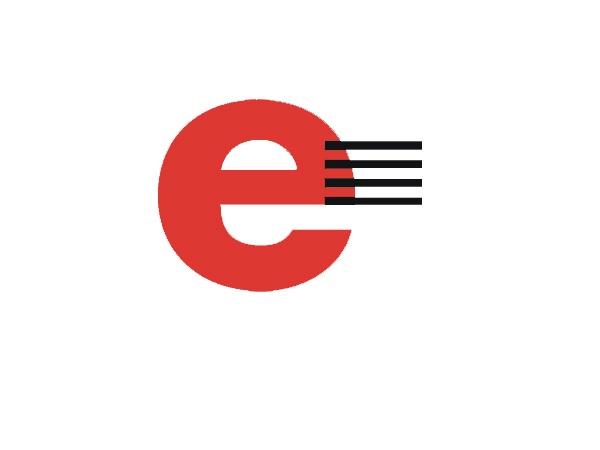 Flugschule Eichenberger
Flight school partner
The flight school located in Buttwil trains Horizon's pilots during practical PPL and CPL phases on their own airfield in the canton of Aargau. In addition the flight school also Horizon Distance Learning courses for theoretical training.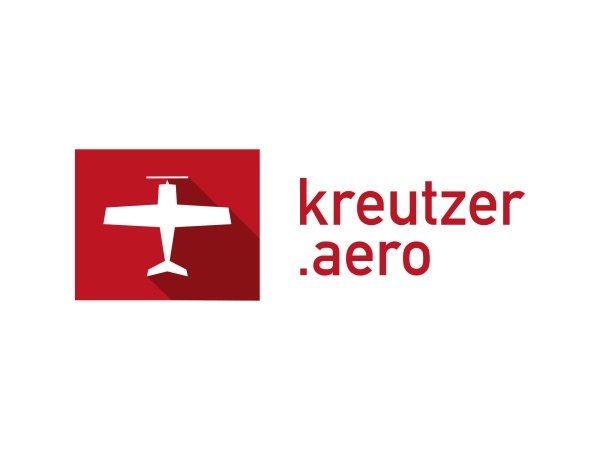 Kreutzer Aviation Services
Flight school partner
As SPHAIR flight school Kreutzer Aviation is an excellent choice for all students with SPHAIR experience, because it can fully be accredited towards a PPL.
Avilù
Flight school partner
Avilù provides single engine piston training for Horizon Cadets aiming to achieve their frozen ATPL from AVILÙ's base in Lugano under the Horizon ATO.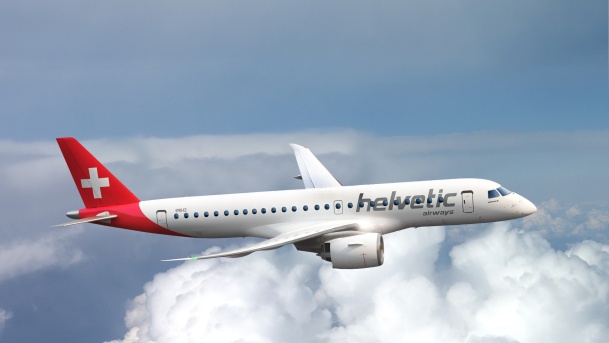 Helvetic Airways
Airline partner
Horizon Swiss Flight Academy and Helvetic Airways together form the Helvetic Airways Group. Most Pilots from Helvetic Airways have been trained by Horizon. Additionally the Embraer E190 serves as training aircraft for all Part-147 Technical Training.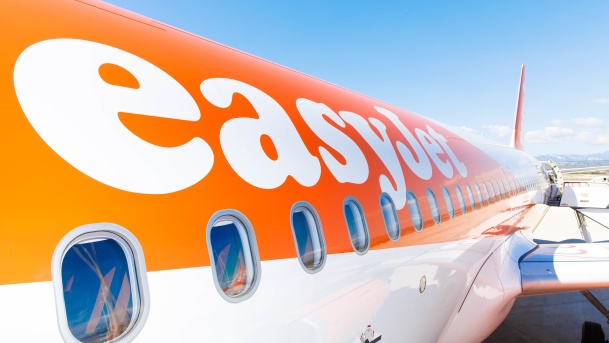 easyJet Switzerland
Airline partner
The Swiss branch of one Europe's largest airlines and Horizon Swiss Flight Academy collaborate closely for ab-initio training of their cadet co-pilots, moreover a pre-screening program was implemented in 2018.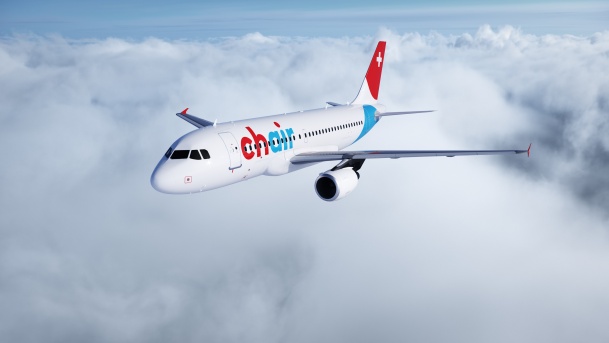 Chair Airlines
Airline partner
Switzerland's new airline (successor of Germania) counts on Horizon as their training provider for A320 Type Ratings and Cabin Crew. The close collaboration between Horizon SFA and Chair enables our students to join the carrier directly after graduation.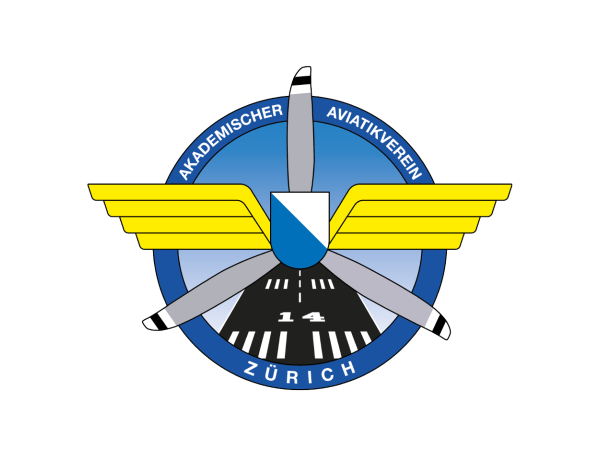 AAZ
Sponsoring
Horizon SFA is a proud sponsor of the academic aviation club of Zurich. We share insights of the aviation world and our organisation with academic aviation enthusiasts scattered across Switzerland.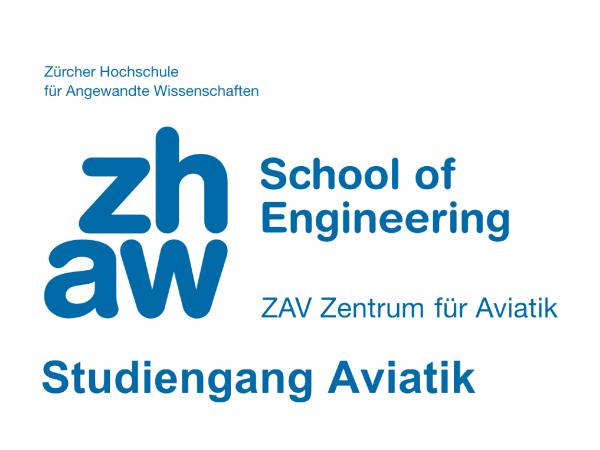 ZHAW
School partner
Horizon SFA and Zürich University of applied Sciences collaborate closely. The Bachelor program in aviation allows students to obtain a frozen ATPL in combination with the BSc.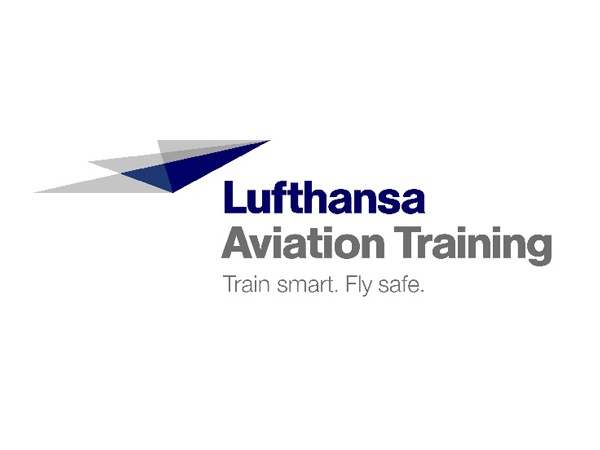 Lufthansa Aviation Training
School partner
Reciprocate use of D-SIM-42 simulators, DA42 aircraft and Airbus 320 family Full Flight Simulors and as been agreed between Lufthansa Aviation Training Switzerland and Horizon Swiss Flight Academy.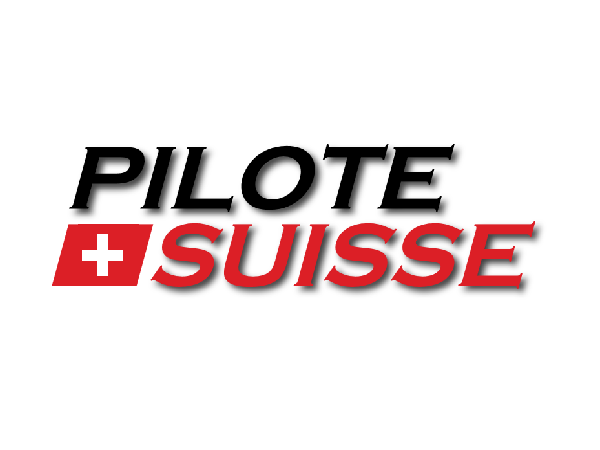 Pilotesuisse
Media Partner
The organisation provides information for aspiring pilots in western Switzerland. Horizon SFA and Pilotesuisse collaborate in order to make pilot training more accessible throughout Switzerland.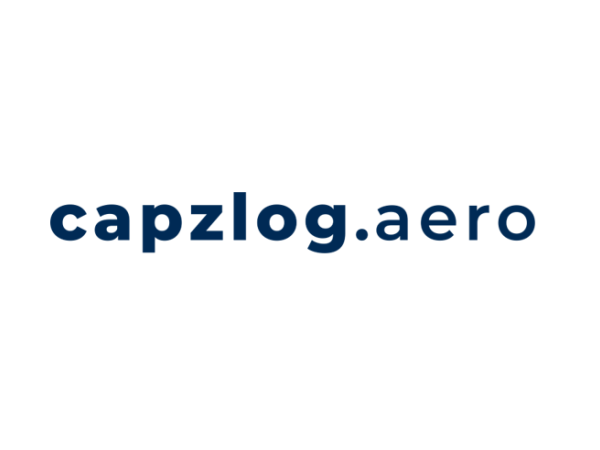 Capzlog
Partner
Capzlog.aero complies with all EASA recommendations for setting new standards for electronic flight logbooks. In addition, advanced mechanisms are built in to ensure that logbook data is accurate, complete and credible at all times.
Horizon SFA student pilots use capzlog.aero during their training. The Horizon SFA business account enables the flight school to track the progress of each student's practical training in real time.
Testimonials
Confidence is the best foundation for every training. With the confidence and mouth-to-mouth propaganda of former students, Horizon could establish itself as the major flight training organisation in Switzerland.
Contact us
Steinackerstrasse 56
CH-8302 Kloten
Schweiz
Tel +41 (0) 44 862 07 07
How to get there?
You can reach us by public transport, only 9 minutes from Zürich-Airport by Bus 765 (bus stop Grubenstrasse, Kloten).
If you choose to come by car, parking for guests is avaliable in front of the building.